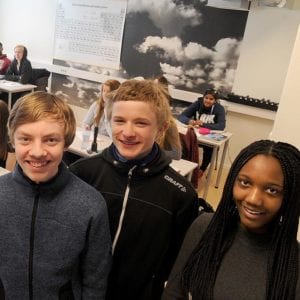 Christian School
Value-based, knowledge-oriented, innovative.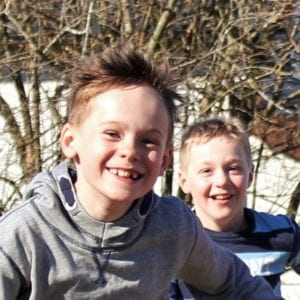 International School
Internationally minded, inquiry-based learning.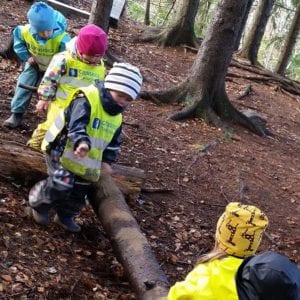 Kindergarten
Value-based, creative and exploratory.
An educational center you can believe in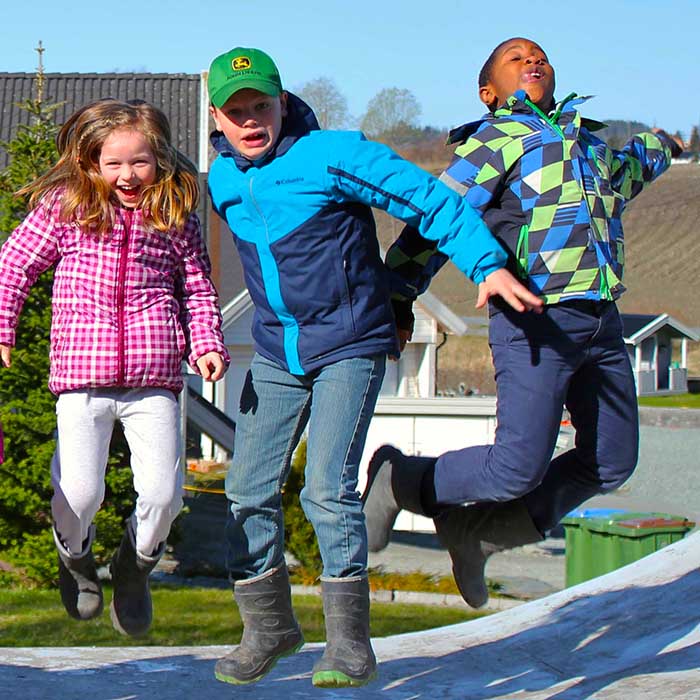 Why choose us?
We represent a strong faculty, from around the world, working hard to make Fagerhaug be the place where both kids and parents can see their dreams come true.
We have approximately 1 educator per 5 students, which provides unique opportunities for individually adapted teaching.
From smart boards in the classrooms to ipads in the hands of students, we offer the best technology available for learning.
We, as a faculty, have a passion to help each one of our students to reach their full potential and we work diligently to that end.
Fagerhaug Education Center
Fagerhaug Education Center was first established in 2001 as a safe, professionally strong and innovative school in the Stjørdal area.

Fagerhaug is an organizational structure for separate independent entities: Fagerhaug Barnehage, Fagerhaug Kristne Skole and Fagerhaug International School.

Collaboration between the schools is coordinated by the Administrative Director.

As of this school year (2017-18) we currently have more than 200 students across our schools. Our teacher to student ratio is consistently 1 to 5.

Our facilities are located within sight of the E6 highway, at the base of the Forbord mountain in the town of Skatval.

If you look toward the mountain from the school you can also see the beautiful Skatval Church which was originally built in the 1700s and re-built in 1901.



Where does it all start? ... Leadership!
The Board and Administration are highly skilled and enthusiastic about
their mission of quality education for the entire Education Center.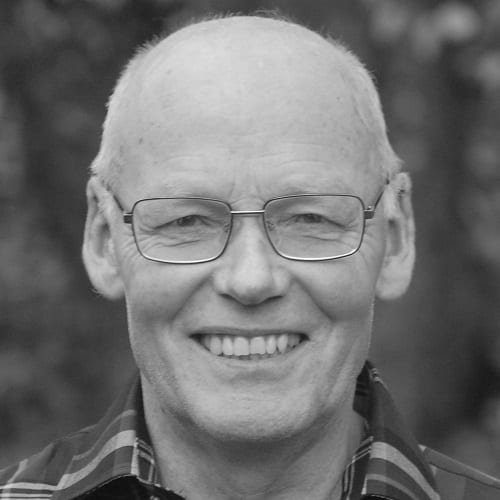 "The Board wishes all children in each of the three entities to have an experience that is both safe and high quality in a good learning environment. This is what we are most passionate about."
Nils Arnt Lines - Chairman of the Board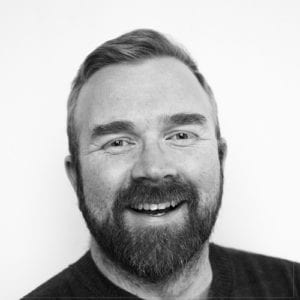 "When you see a child discover something for the first time, or achieve something they thought was impossible, then you know you have the best job in the world."
Vidar Lykkås - Administrative Director of Fagerhaug
Leave us a comment or question