Attending an international school is an enriching experience for students of all ages. Fagerhaug International school (FINT) offers high-quality international education to students from six to sixteen living in Norway. We work to assist our students to embrace a global perspective as we aspire for them to become life-long learners.
Admissions Policies and Regulations
Fagerhaug International school follows a policy for admission based on the section 1-3 in the Free School Act, and according to the regulations set by the school board. However,the total enrollment of students at FINT is regulated by the Norwegian Directorate of Education's overall approval of 150 students. When coming close to a full capacity a prioritized waiting list for students will be applied using an equal and transparent criteria.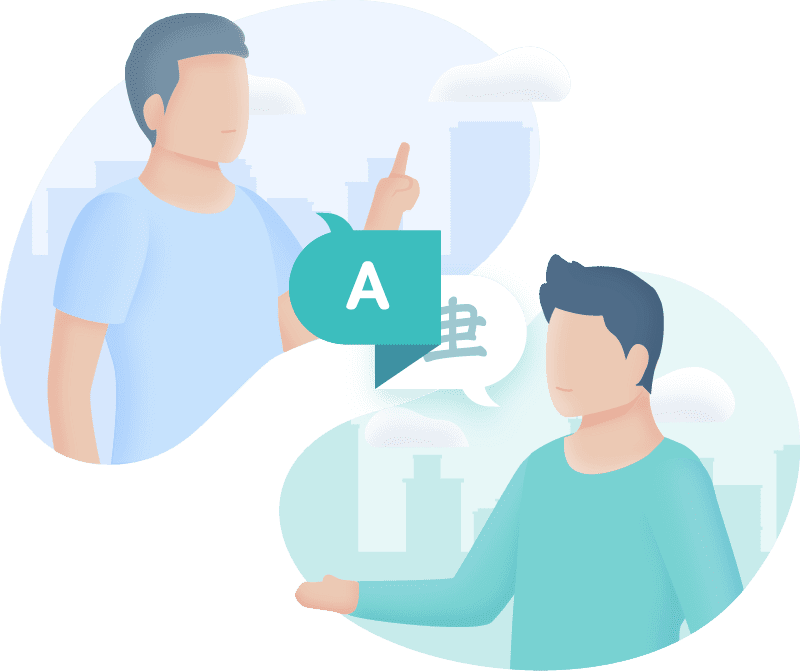 Applications Deadlines for Admission
August 1st
Admissions for the upcoming academic year. Applicants for this intake need to start before October 1. to be able to keep their place.
September15th
Admissions for the current academic year. Applicants for this intake need to start before October 1. to be able to keep their place.
December 1st
The main admission deadline for grade 1 students for next academic
April 1st
Admissions for the current and next academic year
June 1st
Admissions for the current and next academic year
All admissions are handled according to the admission criteria listed above. Students who are admitted need to be able to start before the next admission deadline unless otherwise stated above.
The students who are accepted for enrollment at Fagerhaug International school will receive an individual decision (enkeltvedtak) as a confirmation of their enrollment. The ones who have their application rejected will receive an individual decision stating this with an offer of being placed on the waiting list. If a student rejects an offer of admission or a current student withdraws their enrollment in between application deadlines and in this process makes an available school place, students on the waiting list will have priority (and will be prioritized according to the criteria). Students who apply in between the application deadlines will not be considered for this place until their application has met an application deadline. Students applying in between deadlines will be included at the point of the next admission and a new priority list including all applicants meeting the application deadline at stake will be made based on the criteria in this admission policy.
Individual Decision (enkeltvedtak):
According to the Charter School Act (Friskoleloven) § 3-1 Enrollment of Students at FINT is an individual decision/ Enkeltvedtak, in accordance with the Administration Act (Forvaltningsloven) § 2. The matter has been handled according to Chapter IV and V in the Administration Act and you are entitled to see the documents linked to the case if you so wish.
If you disagree with this individual decision it can, according to the Administration Act § 27 and 28, be appealed. The appeal should be presented to the school in writing. The school will then review the appeal and either uphold or change the decision. If the appellant is satisfied with the documentation and accepts the school's decision, the case is closed. If the appellant upholds the appeal, the school will forward the case to the Fylkesmannen for final consideration. According to the Administration Act § 29 the appeal must be presented to the school within three weeks of receiving the individual decision/Enkeltvedtak.
According to the Charter School Act, the school can have fees that are equal to or less than 15% of a school placement.  Fagerhaug strives to be a part of the community and have school fees that are low.  The fees are below 50% of that which could be feasibly charged. For Fagerhaug International School, the following rates apply:
 

1 child:   NOK 950 per month
2 or more children:   NOK 1650 per month (sibling reduction)
Tuition fees are paid for 11 months per year (no payment in July).
CHOOSE US
Why Learn With Us?
Established Since 2013
The IB is a non-profit educational organization with programmes being offered in more than 150 countires worldwide. The school is a fast growing institution in Stjørdal.
Over 130 Students
Many families see the advangages of being part of an international school. At Fint, Stjørdal we strive to develop students who will build a better world through intercultural understanding and respect.
Located in the Heart of Stjørdal
Fint is ideally located in Stjørdal, with Central Norway´s main airport and as an an important junction for road and trail traffic. Teachers like to take students on field trips to explore beautiful mountains with lakes and rivers or take a swim in the fjord.
World Class Educators
All Fint teachers are highly qualified with Professional IB Education that creates transformative experiences for international educators so that they can do the same for students.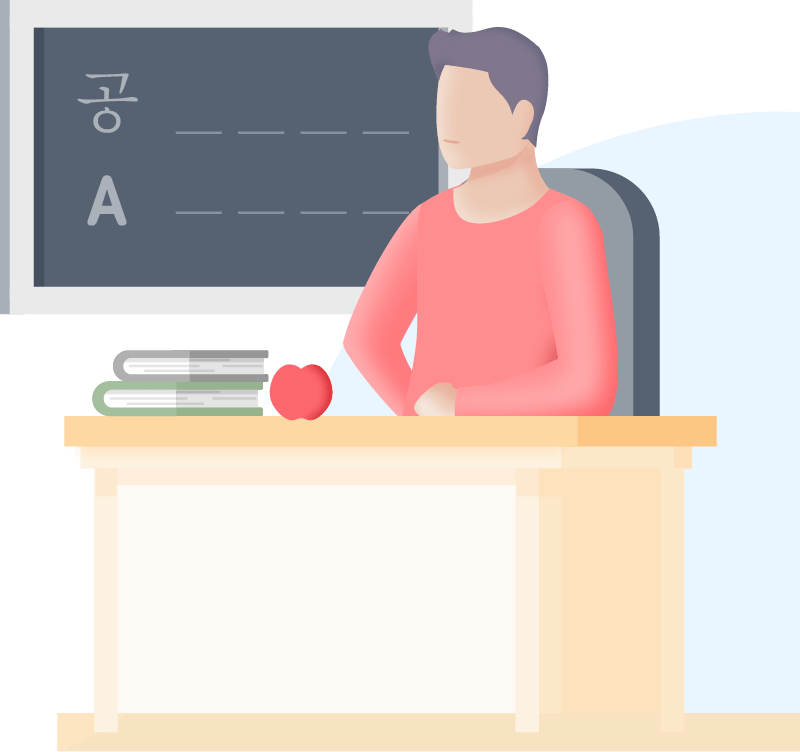 Application form
Are you interested in joining our school, please fill the application form below the image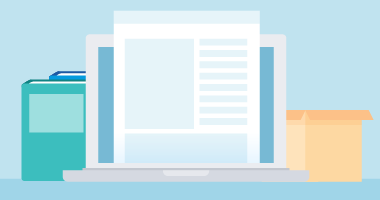 Withdrawal form
Are you leaving our school, Please fill the withdrawal form below the image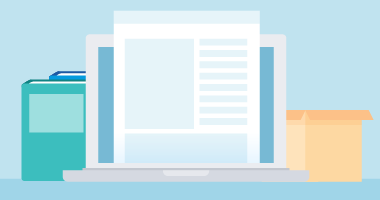 Book a visit!
Are you considering Fagerhaug International School for your child, then you should definetly visit us. Please fill out the form on the contact page and we will be in contact with you shortly to confirm an available date and time for your personal visit. We look forward to meeting you soon.
View Curriculum
Contact Admissions