Fagerhaug International School (FINT) was authorised in 2017 to offer the Primary Years Programme (PYP) 
Fagerhaug International School is a Candidate School* for the MYP. This school is pursuing authorization as an IB World School. These are schools that share a common philosophy—a commitment to high quality, challenging, international education that Fagerhaug International School believes is important for our students.
*Only schools authorized by the IB Organization can offer any of its four academic programmes: the Primary Years Programme (PYP), the Middle Years Programme (MYP), the Diploma Programme, or the Career-related Programme (CP). Candidate status gives no guarantee that authorization will be granted. For further information about the IB and its programmes, visit http://www.ibo.org
To learn more about the IB Programmes, you may visit the International Baccalaureate Organization at  www.ibo.org.
Fagerhaug International School was authorized to teach the IB Primary Years Programme (PYP) since February 2017.
The PYP at FINT, for students aged 6 to 11, focuses on the development of the whole child as an inquirer, both in the classroom and in the world outside. 
The programme: 
encourages international‐mindedness in IB students 

encourages a positive attitude to learning by engaging students in inquiries and developing their awareness of the process of learning so that they become lifelong learners 

reflects real life by encouraging learning beyond traditional subjects with meaningful, in‐depth inquiries into real issues 

emphasizes, through the learner profile, the development of the whole student – physically, intellectually, emotionally and ethically.

Programme of Inquiry
The programme model of PYP ensures that the learning process of students is engaging, relevant and significant. Our programme is based on the learner profile followed by a non-transdiciplinary model whereby themes of global significance frame the learning throught the primary years.

Assessment
Assessment plays a key role in today's educational system. For consistency purposes, FINT supports and follows criteria for effective assessment aligned with the IBO. In general, effective assessment is to gather relevant information about student performance or progress, determine student interests to make judgments about their learning process. With this information, teachers can reflect on each student's level of achievement, as well as on specific inclinations of the group to customize their teaching plans.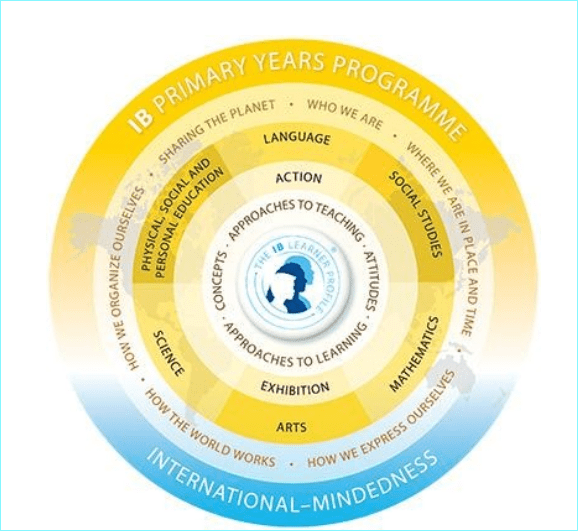 SKILLS
– What do we want students to be able to do?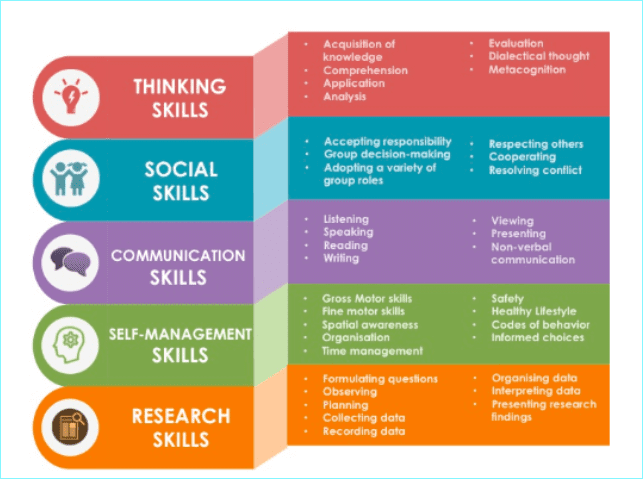 The IB Middle Years Programme, for students aged 11 to 16, focuses on the development of the whole child as an inquirer, both in the classroom and in the world outside. The MYP is a challenging programme that encourages students to make practical connections between their studies and the real world.  The MYP is inclusive by design; students of all interests and academic abilities can benefit from their participation.

Programme of Inquiry
The MYP aims to develop active learners and internationally minded young people who can empathize with others and pursue lives of purpose and meaning. 
The programme empowers students to inquire into a wide range of issues and ideas of significance locally, nationally and globally. The result is young people who are creative, critical and reflective thinkers.  
Research  shows that students participating in the MYP: 
build confidence in managing their own learning 

learn by doing, connecting the classroom to the larger world

consistently have greater success in IB Diploma Programme examinations 

develop an understanding of global challenges and a commitment to act as responsible citizens. 

Assessment
Assessment in the MYP is: 
developed and conceived as an integral part of unit planning 

designed to incorporate a variety of methods and to be relevant and motivating to students, taking account of their different learning styles 

for assessing students across a broad range of concepts, attitudes, knowledge and skills appropriate to their age and year level 

criterion-related using the age-appropriate assessment criteria published in the MYP guides; these must be made clear to students at the beginning of any new unit 

for supporting and encouraging student learning 

for providing timely and constructive feedback to students 

designed to allow graduated differentiation 
Each student's success will be measured in terms of 'levels of achievement' across the different subject groups. The level of achievement attained on each criterion will be decided by the subject teacher according to a 'best fit' in the appropriate assessment criterion level descriptor. 
The MYP Curriculum Model
The MYP curriculum framework comprises eight subject groups, providing a broad and balanced education for early adolescents.
The MYP requires at least 50 hours of teaching time for each subject group in each year of the programme. In the final two years of the programme, carefully-defined subject group flexibility allows students to meet local requirements and personal learning goals.
Approaches to Learning
A unifying thread throughout all MYP subject groups, approaches to learning (ATL) provide the foundation for independent learning and encourage the application of their knowledge and skills in unfamiliar contexts. Developing and applying these social, thinking, research, communication and self management skills helps students learn how to learn.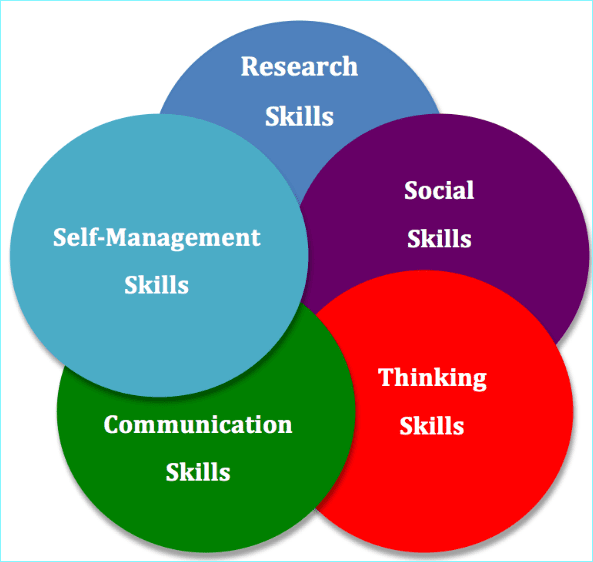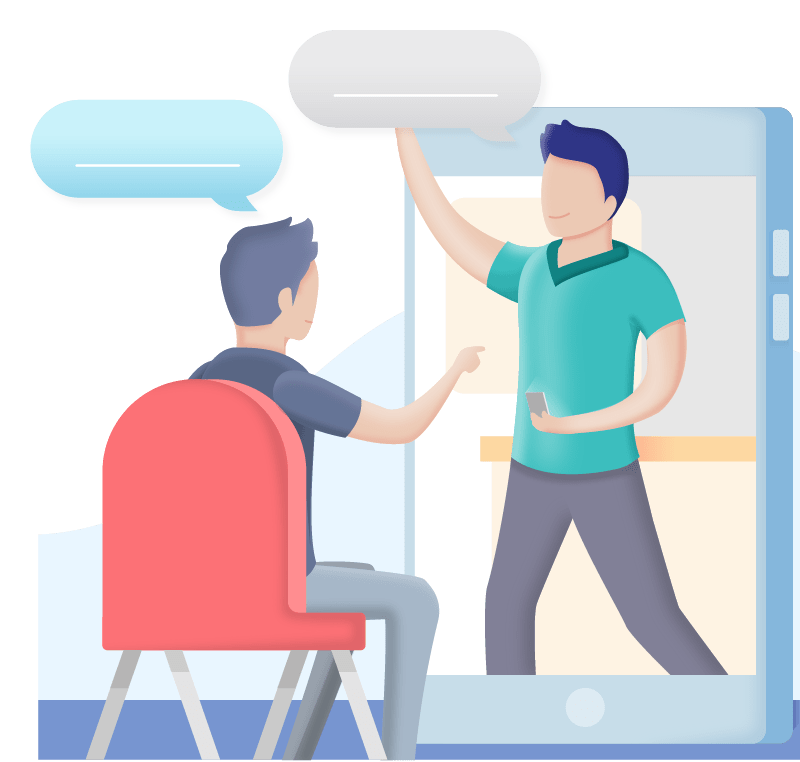 School Policies
At Fagerhaug International School, we have developed and implemented policies to guide everyday school life in a way that directly aligns us with the International Baccalaureate (IB) and the contextual needs of the school. These documents are live documents intended to guide administration, teachers, parents, students and other members of the school community and include:
The school library is a center for literacy and research, a place that fosters and celebrates the love of reading, and acts as a learning and social hub for the whole school community. The library's extensive collection includes print books, audiobooks and ebooks in English and Norwegian. These books can be borrowed by the entire Fagerhaug community. Our teachers/librarians are always happy to help readers find what they need and frequently provide suggestions through displays and more. Students and teachers can also search the library catalog to find the right book for them.
Book A Visit!
Are you considering Fagerhaug International School for your child? then you should definetly visit us. Please fill out the form on the contact page and we will be in contact with you shortly to confirm an available date and time for your personal visit. We look forward to meeting you soon.
rules and regulations
admissions