Fagerhaug International School
Message from the Principal
In the 21st century we need to empower children to solve real world problems. International Baccalaureate (IB) instructional model challenges us to inquire, think critically, and compassionately about the world in which we live. We do not waste our time filling in the blanks of a worksheet or trying to just finish a workbook. IB allows us to explore and deeply study the big questions which lead us to continue to question and make connections. Let`s learn!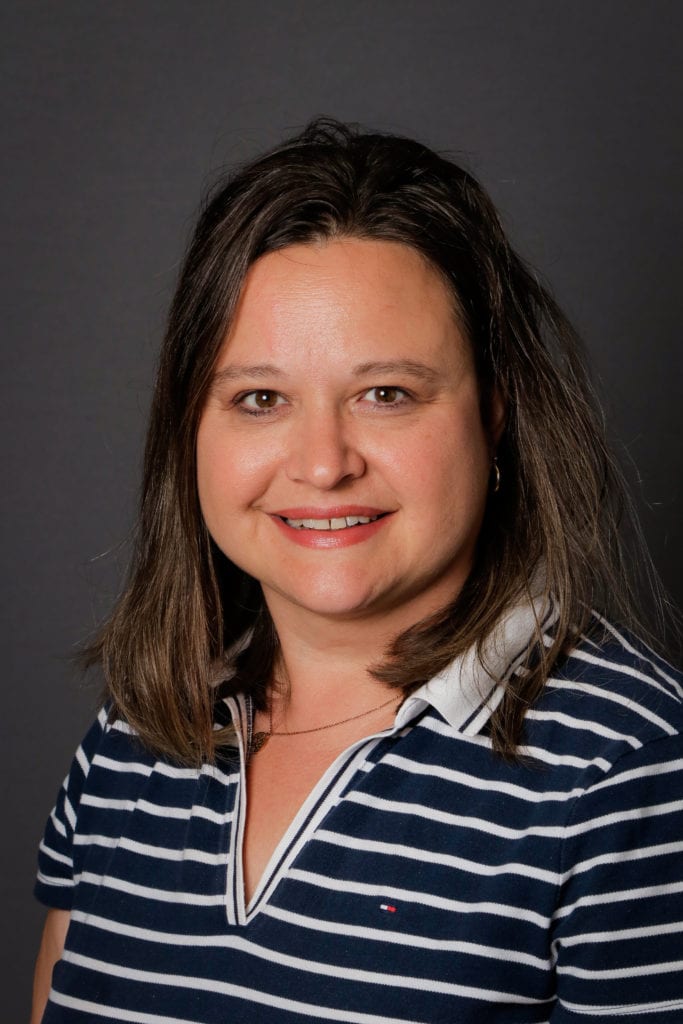 Cherise Kristoffersen, Principal
Fagerhaug International School
Established Since 2013
The IB is a non-profit educational organization with programmes being offered in more than 150 countires worldwide. The school is a fast growing institution in Stjørdal.
Located in the Heart of Stjørdal
FINT is ideally located in Stjørdal, with Central Norway`s main airport and as an an important junction for road and trail traffic. Teachers like to take students on field trips to explore beautiful mountains with lakes and rivers or take a swim in the fjord.
150 Students
Many families see the advangages of being part of an international school. At FINT, Stjørdal we strive to develop students who will build a better world through intercultural understanding and respect.
World Class Educators
All FINT teachers are highly qualified with Professional IB Education that creates transformative experiences for international educators so that they can do the same for students.
Preparing students to be successful in school and to be active, lifelong learners.