Fagerhaug International School opened its doors in August 2013, becoming the first international school in Northern Trondelag. FINT is a non-profit, IB world School and a part of the Fagerhaug Education Center which also houses Fagerhaug Christian School. The two schools are independent of each other and offer two different educational programs. Our school started with 11 students and the number of students has now passed 130. For the first five years, the school was located within the scenic town of Skatval. In August 2018, together with Fagerhaug Christian School. FINT moved to its new location at Husbyfaret, Stjørdal.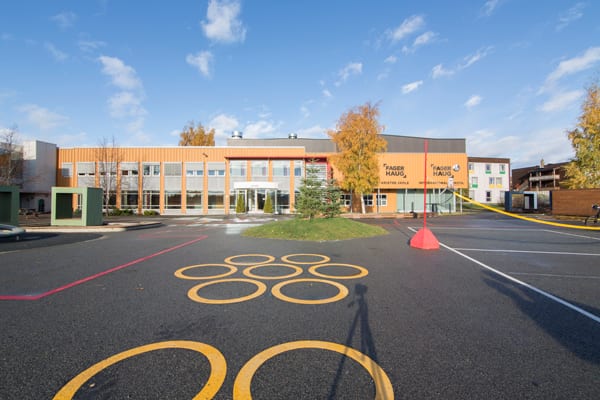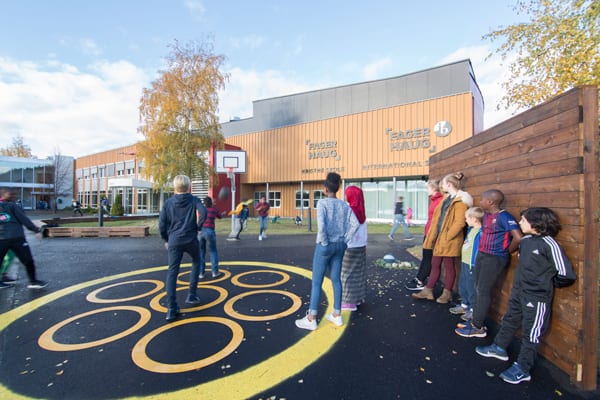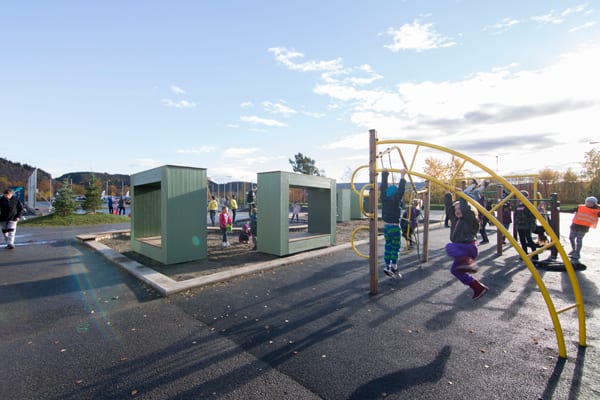 Social- Inclusive- Friendship
Preparing students to be successful in school and to be active, lifelong learners.