Fagerhaug International School opened its doors in August 2013, becoming the first international school in Northern Trondelag. It started with 11 students and the number of students has now passed 130. The school is a non-profit International IB School funded by local authorities. For the first five years, the school was located within the scenic town of Skatval.
FINT is a part of the Fagerhaug Education Center which also houses Fagerhaug Christian School. The two schools are independent of each other and offer two different educational programs. In August 2018, together with Fagerhaug Christian School, FINT moved to its new location at Husbyfaret, Stjørdal.
Attending an international school is an enriching experience for students of all ages. Fagerhaug International school (FINT) offers high-quality international education to students from six to sixteen living in Norway. We work to assist our students to embrace a global perspective as we aspire for them to become life-long learners.
Vision
CARING: We prioritize being a school that is a safe environment where students feel valued and respected.
INTEGRITY: Doing what is right, even if no one knows, is a foundational quality for our students inside and outside of school.
EXCELLENCE: Committing to an attitude of excellence every day gives students the opportunity to attain the success they desire.
Mission
Our mission at Fagerhaug International School is to strive for academic excellence with personal integrity to develop internationally minded students. We challenge ourselves, our students and our community to become caring and knowledgeable lifelong learners who inquire and take action to create a better world.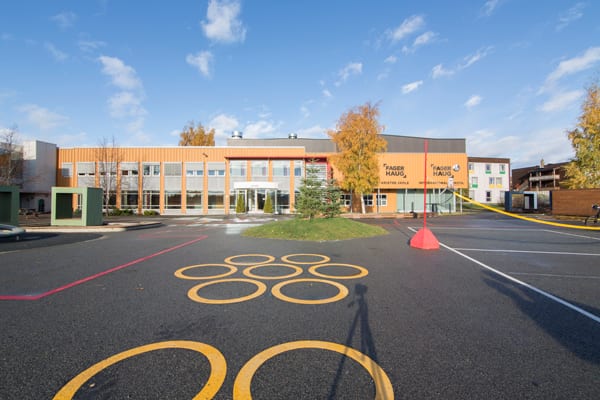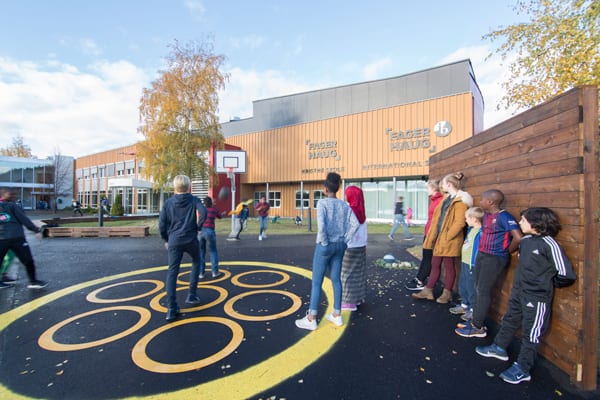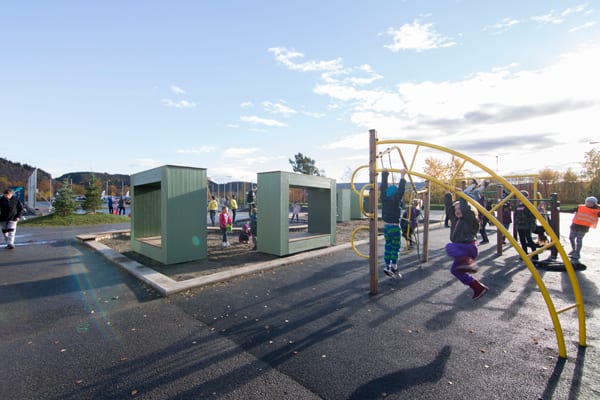 Social- Inclusive- Friendship
Preparing students to be successful in school and to be active, lifelong learners.