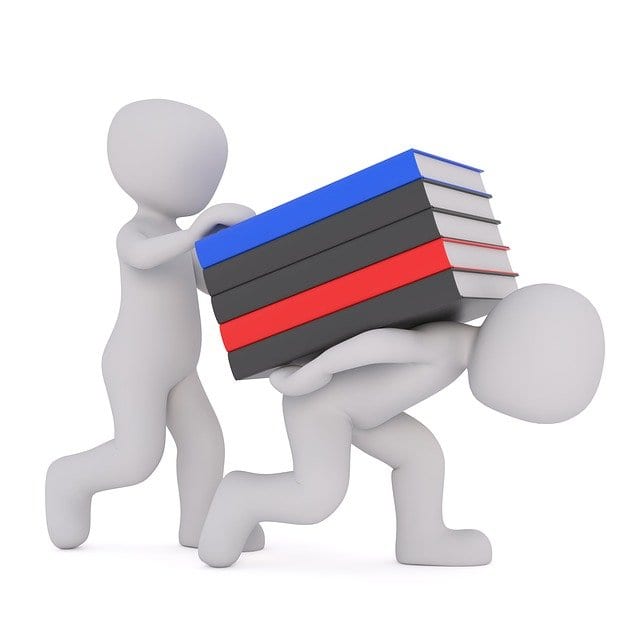 The school library is a center for literacy and research, a place that fosters and celebrates the love of reading, and acts as a learning and social hub for the whole school community. The library's extensive collection includes print books, audiobooks and ebooks in English and Norwegian. Our catalog is hosted by Bibits centraldrift and runs a Mikromarc 3- client for daily operations. Making our ressources avalaible both at the physical library and through the school website.  While students and teachers can search, reserve and borrow books at any time, returns returns are only done at school and during school times.
Our teachers/librarians are always happy to help readers find what they need and frequently provide suggestions through displays and more. Students and teachers can also search the library catalog to find the right book for them.
Library vision and Mission
The mission of Fagerhaug International School library is to make it a welcoming place to our students, teachers, and community members as we promote a love of reading. We strive:
To encourage the pursuit of personal interests through reading and research
To support student achievement of curricular goals and objectives
To encourage curiosity about the world around us
To empower students to become selectives users of information.
To provide up-to-date resources in a variety of formats and the training to use them and finally.
To promote academic excellence and academic integrity.
Teachers' professional reading section

Book and multimedia resources for subjects (MYP)

Book and multimedia resources for the units of inquiry (PYP)

 Fiction and non-fiction sections
Our libraries have many hundreds and thousands of great books covering a wide range of topics. To keep them all organized, books about similar topics are grouped together. Fiction and nonfiction books are grouped separately by subject to make it easier for students to find a book related to a specific topic. 
support for additional languages
Support for mother tongue
FINT encourage the development of students' mother tongue languages, through an ethos of acceptance and celebration of linguistic diversity within the community. We acknowledge that mother tongue languages are a beneficial resource for both students and teachers, as they provide varied perspectives and build awareness in our learning community. Therefore, we have  a wide section of books in differents mother tongues…..
Support for academic honesty and information literacy

Collaboration space

Library displays that support inquiry.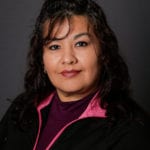 Patricia Seranno- Gonzalez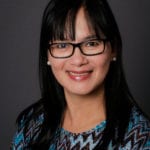 Preparing students to be successful in school and to be active, lifelong learners.