Welcome to Fagerhaug International School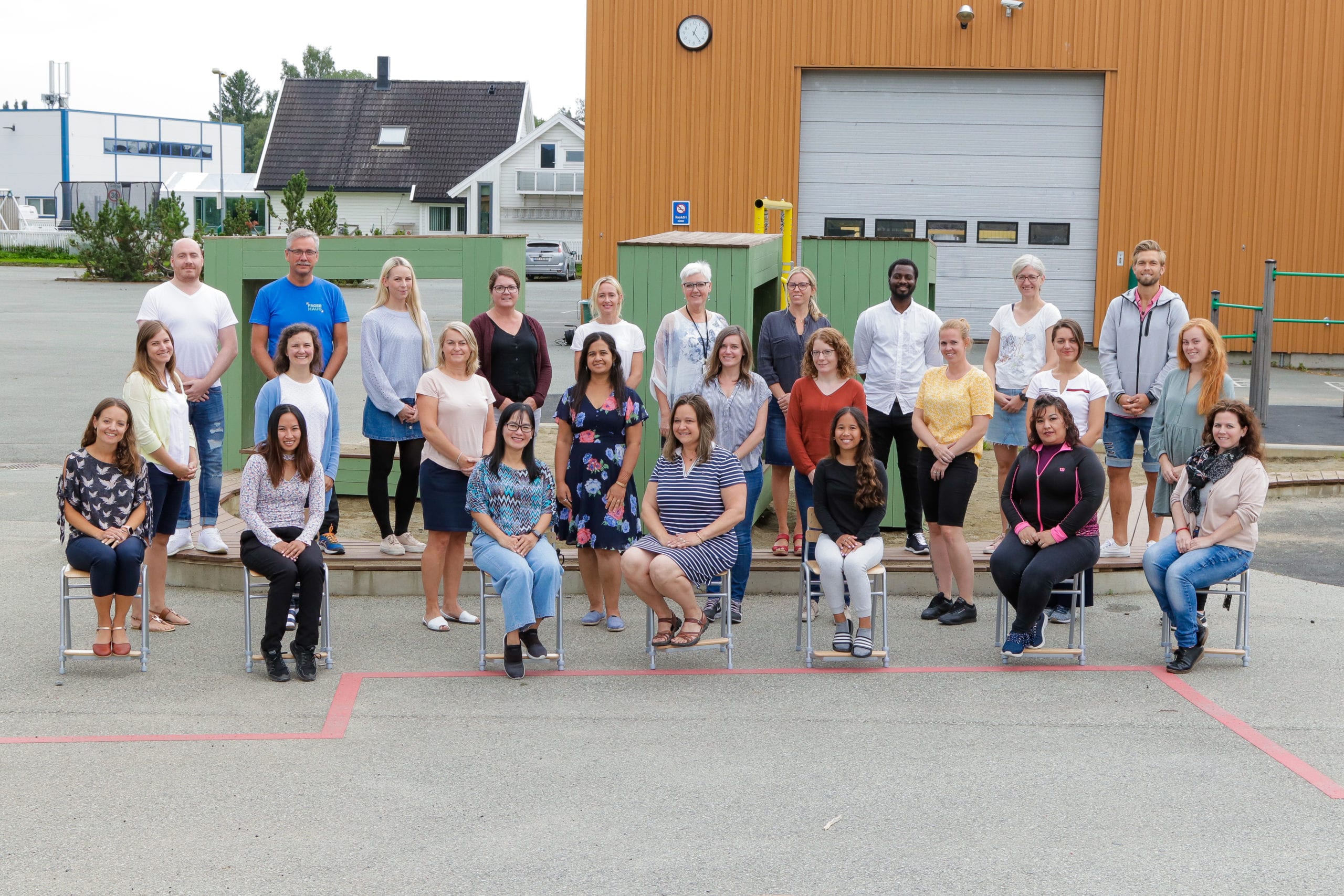 Fagerhaug International School opened its doors in August 2013, becoming the first international school in Northern Trondelag. It started with 11 students and the number of students has now passed 130. The school is a non-profit International IB School funded by local authorities. For the first five years, the school was located within the scenic town of Skatval.
FINT is a part of the Fagerhaug Education Center which also houses Fagerhaug Christian School. The two schools are independent of each other and offer two different educational programs. In August 2018, together with Fagerhaug Christian School, FINT moved to its new location at Husbyfaret, Stjørdal.
Vision
At FINT we strive for:
CARING: 

We prioritize being a school that is a safe environment where students feel valued and respected.

INTEGRITY: 

Doing what is right, even if no one knows, is a foundational quality for our students inside and outside of school.

EXCELLENCE: 

Committing to an attitude of excellence every day gives students the opportunity to attain the success they desire.
Mission
Our mission at Fagerhaug International School is to strive for academic excellence with personal integrity to develop internationally minded students. We challenge ourselves, our students and our community to become caring and knowledgeable lifelong learners who inquire and take action to create a better world.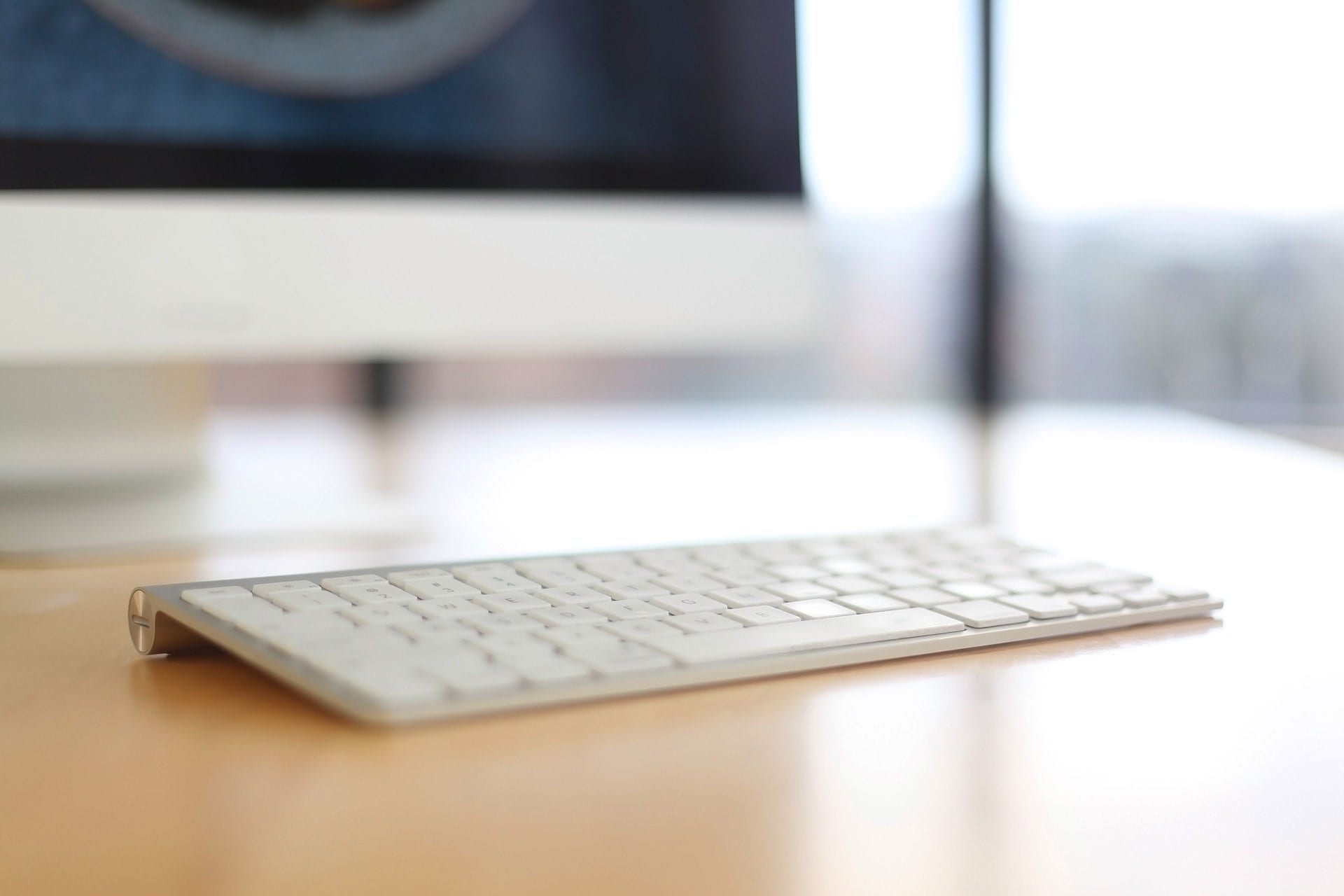 Organization chart
Our organization believes that having fewer levels of management simplifies internal communication and enables fast decision-making.  To elevate our employees level of responsibility, we opt for a flat organizational structure.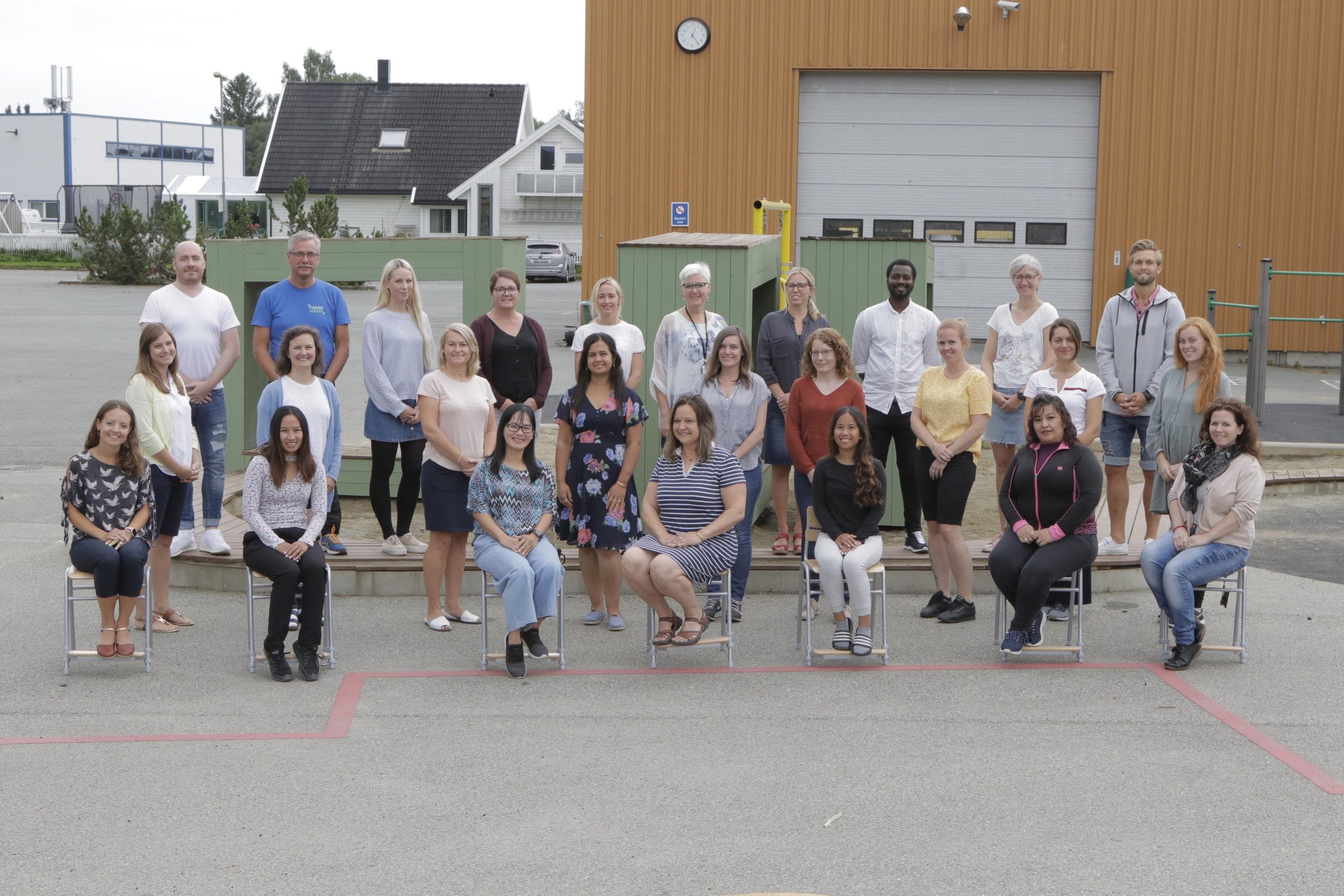 FINT Staff
Fagerhaug International school is a rich multicultural community with teachers from Mexico, Philippines, India, Canada, Cameroon, Argentina, South- Africa, USA, Croatia and Norway. All staff are highly qualified to work with students in a positive, diverse and dynamic international learning environment. We celebrate and learn from each other's cultures and backgrounds and embrace diversity.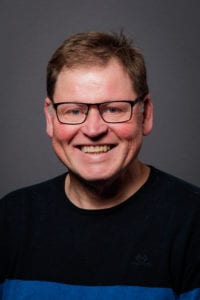 Olav Teigen
Managin Director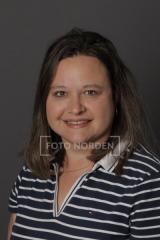 Cherise Storlie Kristoffersen
Head of school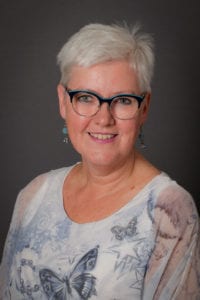 Kristin Garnes
Administrative Secretary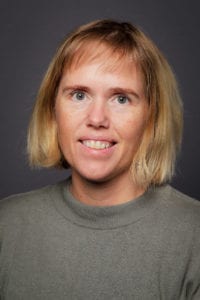 Nina Aune
After School Manager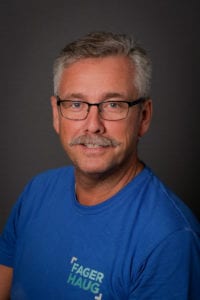 Ståle Myhre
Maintenance supervisor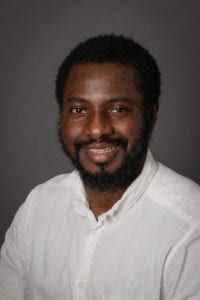 Alexandre Ramana
IT Coordinator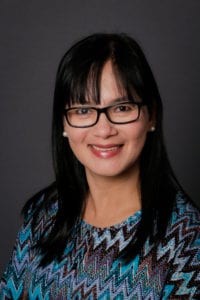 Lani May Avila
PYP Coordinator
PYP 1 Classroom Teacher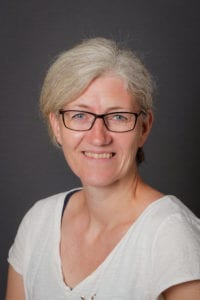 Ingvild Skulbørstad
Norwegian Teacher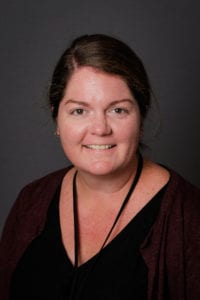 Fiona McLoughlin
PYP 2 Classroom Teacher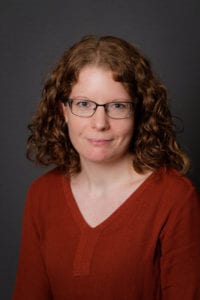 Therese Hatlen Ng
Norwegian Teacher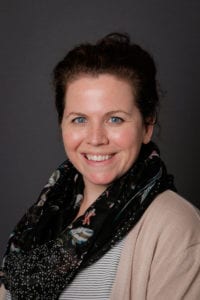 Claire Vreeland
PYP 3 Classroom Teacher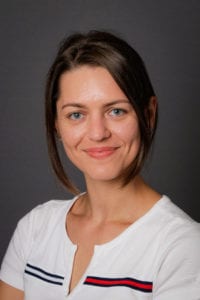 Leona Mihaljovic Kolcic
Arts Teacher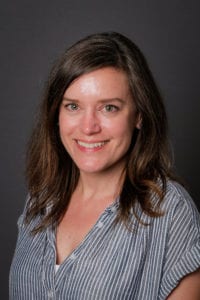 Rachel Elisabeth Guempel
PYP4 Class Teacher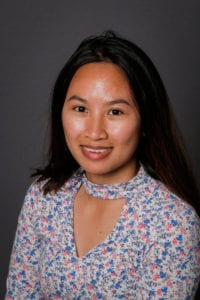 Shiela Mae Estoconing
Paraprofessional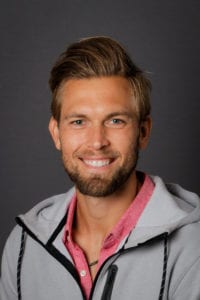 Joe Klumper
MYP 7 Class Teacher
PYP 5&6 Teacher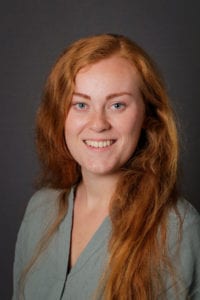 Camilla Skjervold. Mjåtveit
Paraprofessional Apprentice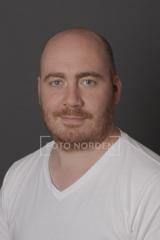 Daniel Skjervold
PYP 5&6 Class Teacher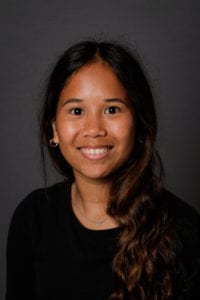 Mardel Kate Estoconing
Paraprofessional Apprentice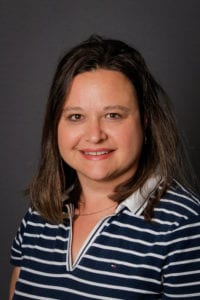 Cherise Storlie Kristoffersen
Head of School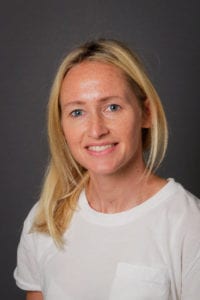 Kristin Brondbø
Apprentice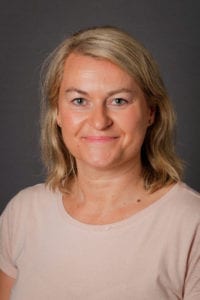 Britt Unni S. Geving
MYP Coordinator
Norwegian Language and Litterature
Leticia Balzi
Arts & Design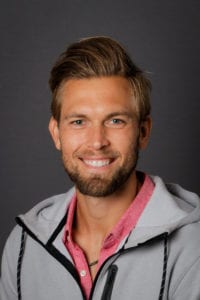 Joe Klumper
MYP 7 Class Teacher
Individuals & Societies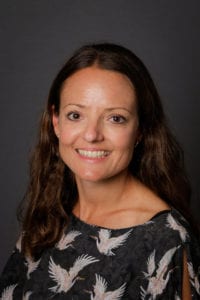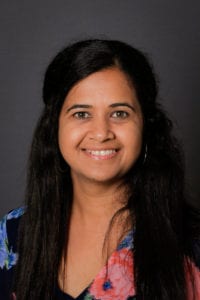 Neelam Panjwani
MYP 8 Class Teacher
Mathematics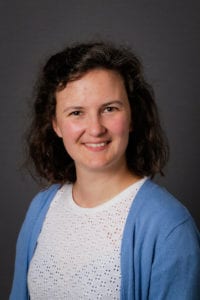 Anne Marit Letnes
Norwegian Aquisition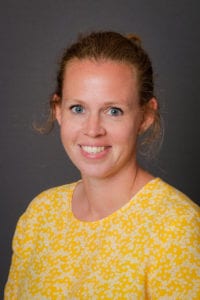 Kristin F. Kartum
MYP 9 Homeroom Teacher
Physical and Health Education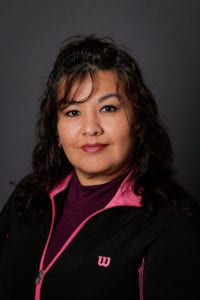 Patricia Seranno- Gonzalez
Spanish Aquisition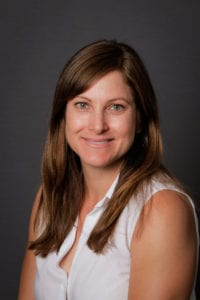 Laura Dooley
MYP 10 Class Teacher
Sciences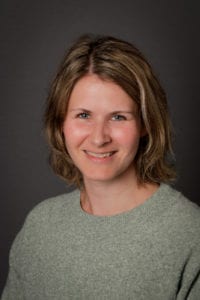 Veronica Gladsø
French Aquisition
Book a visit!
Are you considering Fagerhaug International School for your child? If you want to learn more about the school, you are welcome to visit us. Please fill out the form on the contact page and we will be in contact with you shortly to confirm an available date and time for your personal visit. We look forward to meeting you soon.
Fagerhaug kristne Skole
Fagerhaug international School