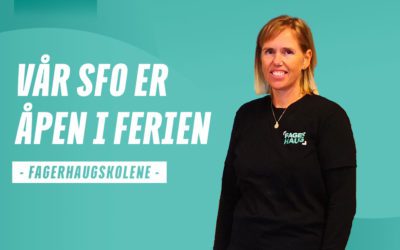 Har du spørsmål?
Har du noen spørsmål?
Ta kontakt med  daglig leder Olav Teigen
Verdibevisst og verdensomspennende
Våre skoler har tydelige voksne, som arbeider i tråd med våre formål. Oppsummert er vi både verdibevisste og verdensomspennende. Våre impulser får vi fra moderne, internasjonal pedagogikk og klassisk, kristen tro.
Våre to skoler er hver for seg selvstendige og utfyller på hver sin måte våre to godkjente formål; kristelig skole og internasjonal skole.
Å være verdensomspennende betyr hos oss å møte hele verdens kulturelle og språklige mangfold, å skape respekt for ulike levesett og tradisjoner og etablere en forståelse for at vår tenkning kan være internasjonal, så vel som lokal.
Å være verdibevisst betyr hos oss å møte verden i lys av kjente, kristelige verdier som nestekjærlighet, hjelpsomhet, nysgjerrighet og tilgivelse.
Erfarings – og forskningsbasert pedagogikk innebærer i stor grad individuell tilrettelegging og tverrfaglig jobbing. Vi arbeider for de gode sammenhengene mellom detaljkunnskap og store, eksistensielle spørsmål.
Fagerhaug kristne skole og Fagerhaug Internasjonale skole har hver sin Facebookside
Hvor starter det hele? … Lederskap!
Styrene har høy kompetanse og entusiasme knyttet til oppdraget om å sikre kvalitetsopplæring i Fagerhaug Kristne skole og Fagerhaug International School.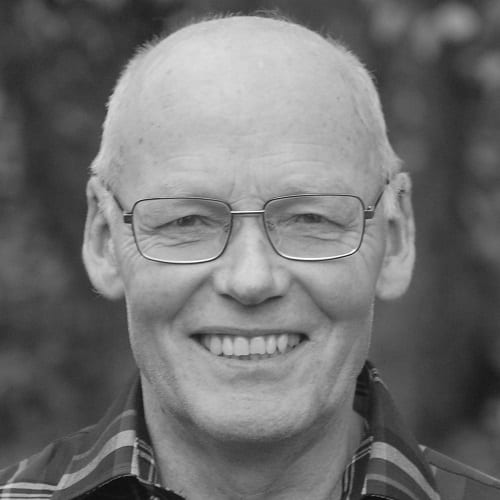 Nils Arnt Lines
Styrets leder
"Det er både interessant og meningsfylt å sitte i styrene for skolene våre. Styrene ønsker at elevene skal ha en trygg og god hverdag i gode læringsmiljø. Det er dette vi brenner mest for"
Olav Teigen
Daglig leder
Å være støttende og inkluderende, skape gode relasjoner, "vi-følelse". At Fagerhaug skal ha et godt miljø, med masse menneskelig varme.